Resources:
- The Rod Shop

Update 12: Our Project at World of Wheels - Calgary, Alberta, Canada /
Introduction of Project Rendering

By Frank Colgoni
Championship Auto Shows World of Wheels Calgary was held on February 22-24, 2012. Our project car was part of the The Rod Shop's display. We had a great weekend discussing the project with World of Wheels attendees. Thanks to everyone who stopped by to talk about the project and thanks again to our project supporters.

Prior to the show, further refinement was made to the sheetmetal and our final wheels and caps were fitted.

We were excited to introduce our project car rendering, done for us by the super talented Matthew Labutte of Brightwork Auto Art. (check out his work / photo albums on Facebook). Two versions of the rendering are presented below: a standalone and an "in context" version entiltled "REDUX".

Click on the car photos / rendering images for larger versions (click your back button to return to this page).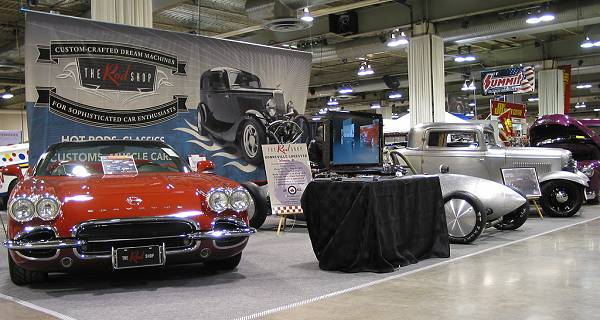 Click photo above for larger version / back button to return to this page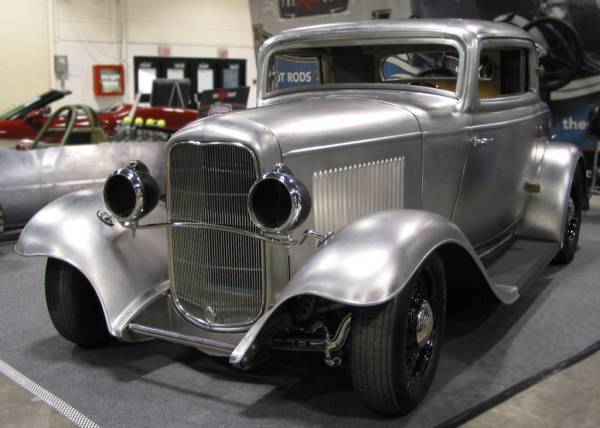 Click photo above for larger version / back button to return to this page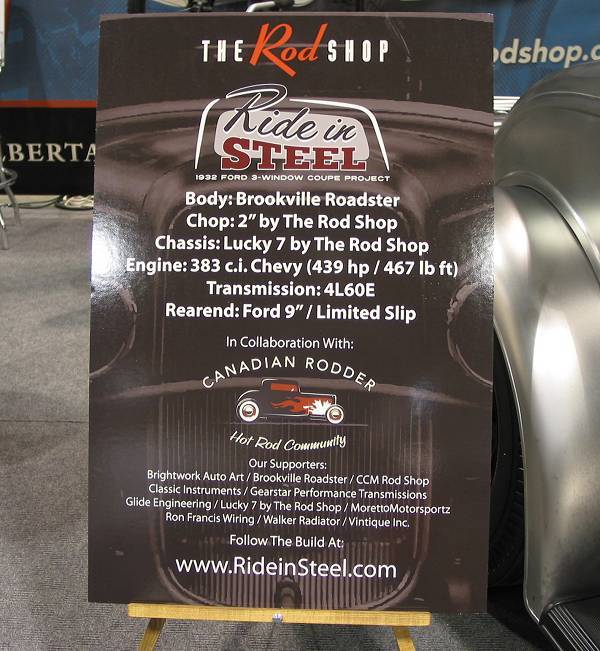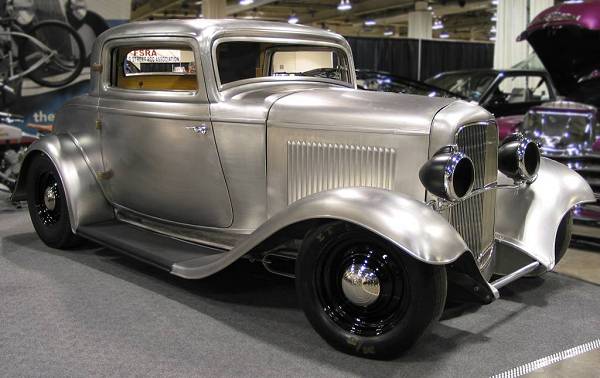 Click photo above for larger version / back button to return to this page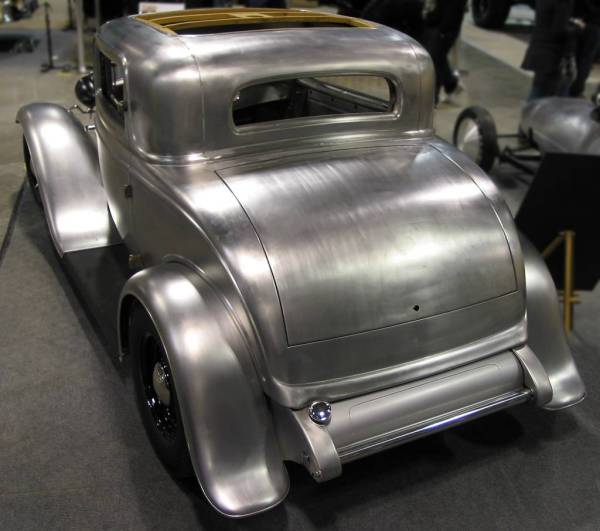 Click photo above for larger version / back button to return to this page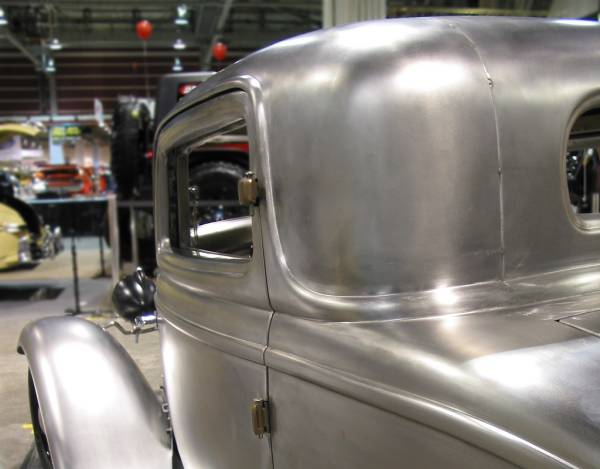 Click photo above for larger version / back button to return to this page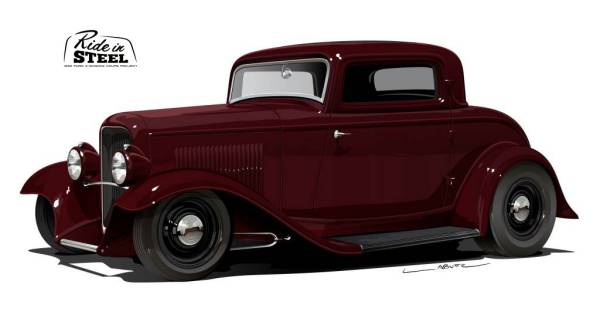 Click photo above for larger version / back button to return to this page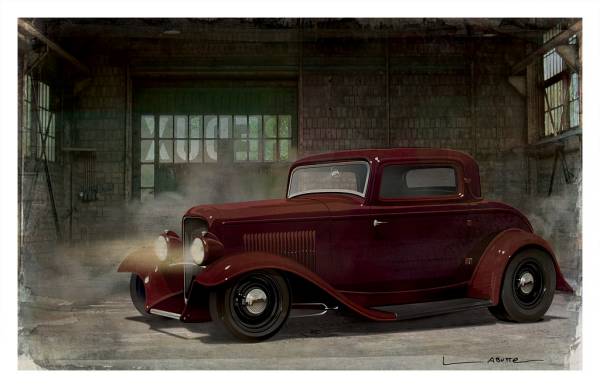 Click photo above for larger version / back button to return to this page
Want to make a comment about this update? Comment area is directly below:
PREVIOUS UPDATE | NEXT UPDATE | UPDATE INDEX